Best Email Sending Service
Overcome the obstacles to email deliverability with the best service without any restrictions at an affordable cost.
Unlimited Subscribers
Unlimited Sending
_____
Prerequisite: One VPS and one domain
Best Usage for CRM or custom applications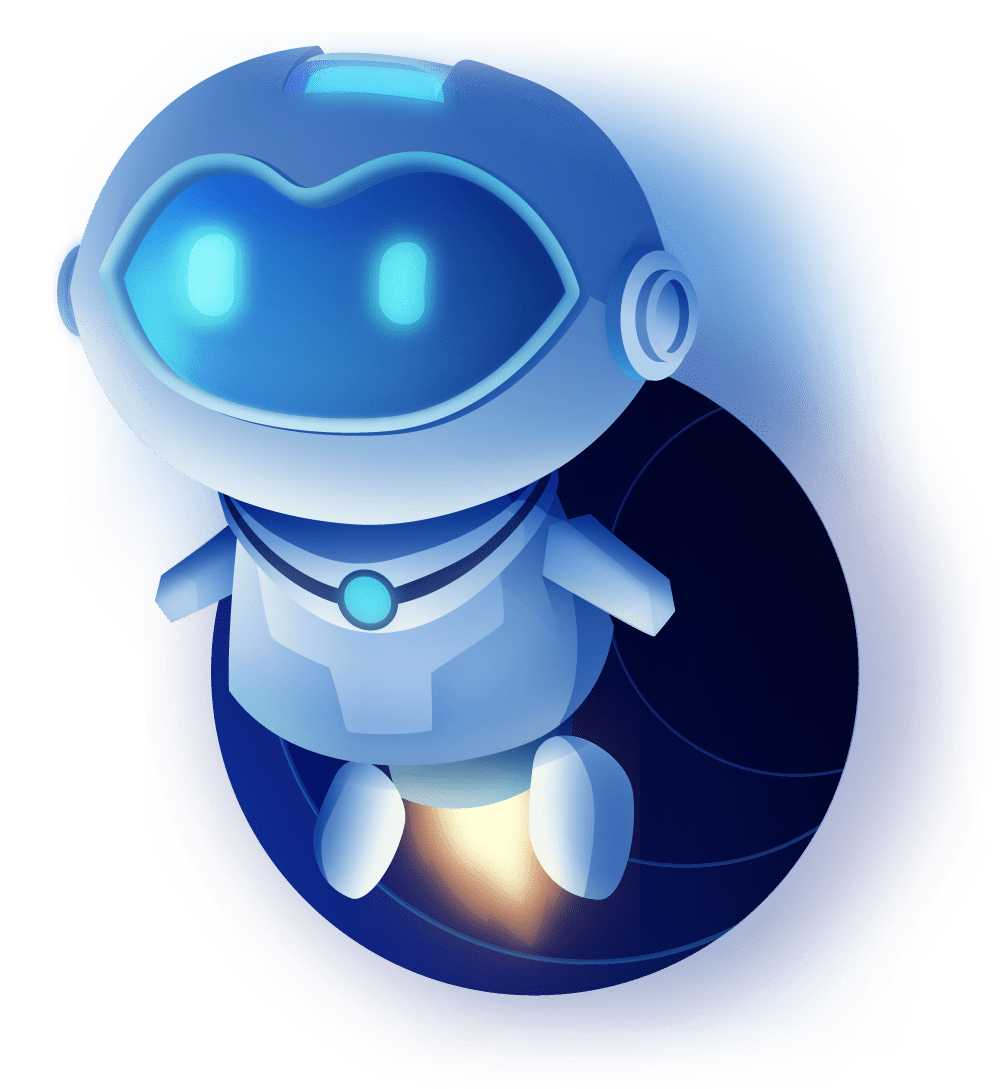 Send email with Confidence

Use email service trusted by thousand of customers for time-savings and delivery expertise.
Send on a world-class platform that delivers more than 50 Million emails every month.
Mailing Service and expertise you need to optimize your inbox delivery rate.
Our experts will help you optimize your program, troubleshoot, and resolve issues.
Approach
Our Approach for email sending
Integrate your application with ease.
Use the ability to fully integrate the SMTP server into your CMS, CRM, or any other system and then send e-mails to your customers from your own system.